Why Prudential Dental Clinic?
Prudential Dental Clinic is devoted to providing the best dental care possible to keep our patients smiling. We are proud to provide comprehensive and quality dentistry, at our comfortable state-of-the-art facilities in Sydney CBD and the Inner West.
At Prudential Dental, we incorporate the latest in dental technology with personalized, patient-centered care to deliver the best results and experience to you. We pride ourselves on providing accessible dentistry without compromising on quality. Under the direction of Dr. Kan Ravi, our team of skilled dentists and trusted support staff is committed to creating the ultimate stress-free dental experience.
Prudential Dental Clinic is a dental health, cosmetic, restorative and
preventative dental centre
. Our mission is to offer a wide range of services with unparalleled personalised care. From our many years in practice, we have come to understand that oral health is a lifelong commitment, rather than a quick fix endeavour. Therefore, we aim to accomplish our mission through long-term oral healthcare and strongrelationships with our patient-base as we have done for many of our lifelong patients.
Contact Us Now to Book an Appointment
— Love, Confidence & Happiness When You Are Smiling —
Preventive
Dentistry

Tooth Coloured
Restorations

Root Canal
Therapy

Wisdom
Tooth Removal
Sports
Mouthguards

Emergency
Pain Relief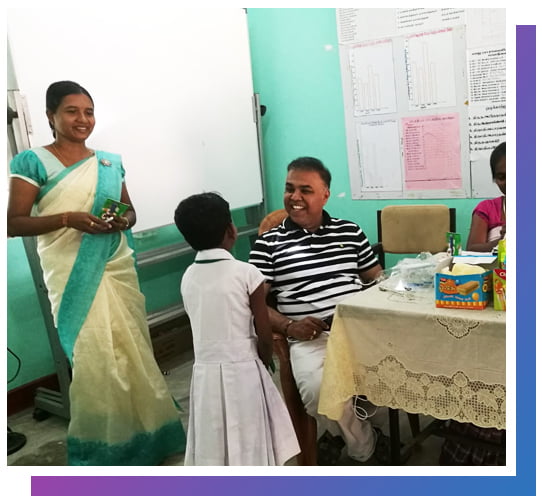 In addition to his work at Prudential Dental Clinic, Dr. Kan Ravi has been actively involved in numerous philanthropic endeavours in the last 20 years.
Dr. Ravi is a major proponent of the idea of "Love All Serve All" and believes that dental care is a necessity that should be available to all, having provided voluntary dentistry to some of the world's most disadvantaged regions.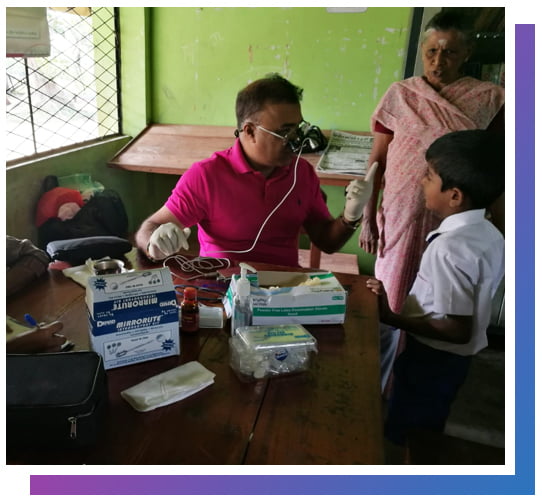 Dr. Ravi has been serving rural communities in Andhra Pradesh in South India since 2002, travelling here twice per year. Dr. Ravi was also part of a coordinated medical & dental team which travelled to Fiji to provide care to remote islands around the country.
Dr. Ravi has also helped establish & run a community dental clinic in the previously war affected North of Sri Lanka as part of efforts to rebuild the community following the end of Sri Lanka's civil war.
Maximise your health cover
Preferred Health Fund Providers
The patient is left with minimal out of pocket expenses (higher rebates) for most
general dental care services.